Everything You Need to Know about Japanese Ekiben Part 1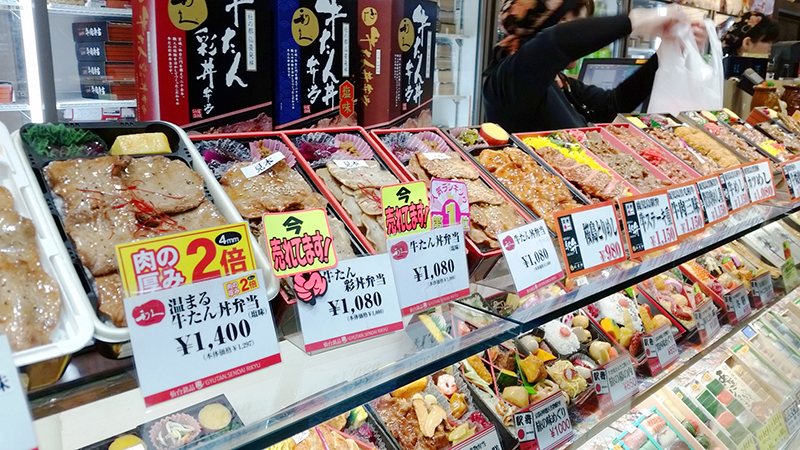 The Best of Cultural Traditions and Modernism
When thinking about Japanese food, you probably envision chopsticks and sushi. However, Japanese food is much more versatile than new visitors may expect. In fact, much of Japanese culture is centered on meals, especially on their preparation and presentation. In addition to crafting some of the most unique and intricate cuisines in the world, the Japanese are also internationally recognized for their innovation and futurism. Nothing combines these two characteristics quite like ekiben.
Ekiben is a type of bento box meal sold at train stations throughout Japan. The traditional bento box meal consists of rice, meat, and vegetables in a neatly compartmentalized box. This style of meal preparation has a long history, dating as far back as fifth-century Japan, when hunters or soldiers would package their food to take on long excursions. Ekiben uses traditional Japanese foods and the unique structure of the bento box to present innovative meals to travelers.
This style of in-transit eating has become a staple experience for anyone traveling long distances by train throughout the island nation; however, ekiben is becoming more difficult to come by. Visitors traveling through Tokyo will find hundreds of ekiben options but may find it more difficult to come across in smaller regional stations.