Everything You Need to Know about Japanese Ekiben Part 2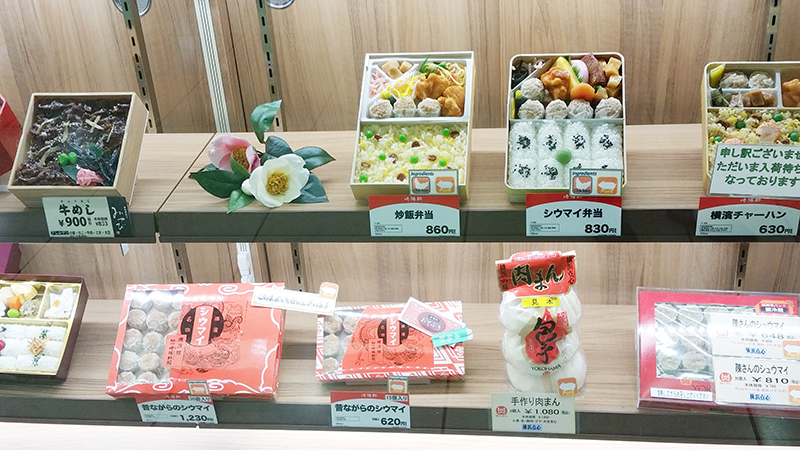 Characteristics of Ekiben
Unlike painfully basic airplane meals, ekiben notoriously maintains a high standard of food quality and artful presentation. While ekiben is intended for grab and go, it doesn't have fast-food flavor. In fact, some destinations serve ekiben made with local ingredients. Prices can range from three to fifteen US dollars, and there are thousands of varieties to satisfy any craving, from snack samplers with rice balls, dumplings, and sushi to gourmet dinners with the highest-grade wagyu beef.
Popular Ekiben
Popular ekiben can range from traditional to luxurious and from funky to futuristic. Traditionalists will love regular or pressed sushi ekiben, while Westerners may prefer to try sampler ekiben. Two noteworthy ekiben are Shinkansen E7 Kei Bento and self-heating ekiben. Shinkansen E7 Kei Bento is an ekiben meal available at Tokyo Station that is served in a train-shaped souvenir box. Self-heating ekiben, found at various train stations throughout Japan, warms within minutes with just the pull of a string.
No matter which ekiben style you choose to enjoy or which station you find it at, you'll relish this deeply traditional Japanese food with its undeniably beautiful presentation synonymous with culture. You might even be inspired to recreate your favorite ekiben at home.