Japanese Convenience Stores Part 2

photo by Amy Jane Gustafson
Unique Onigiri
Onigiri, a Japanese convenience store staple, are simple but delicious rice balls with savory filling and crisp nori encased in a seaweed wrapper. The packing has a unique and fun triangular design that ensures the ingredients maintain freshness and quality.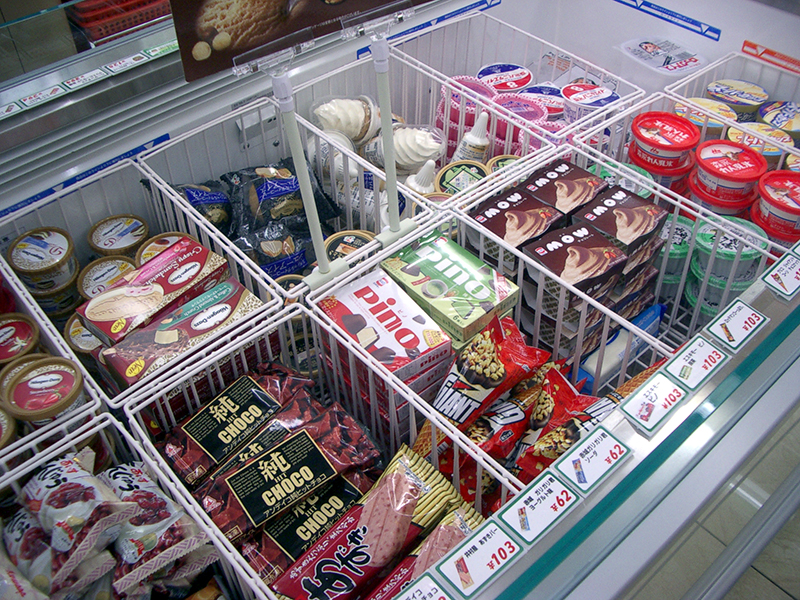 photo by hiroaki maeda
Where to Eat
Japanese convenience stores typically have seating. As a result, it's easy for customers to digest their food purchases. If seats are not available, simply go outside and eat in front of the store. In Japan, it's not polite to eat and walk, but if you're near a convenience store it's acceptable. Stores generally offer a microwave and hot water service as well, so items like instant noodles can be eaten on the spot.
Even More Services
Japanese convenience stores offer more than just food. Other available services include ATMs, photocopiers, ticket reservations, digital prints, delivery service, and bill payments. These shops truly make it easy for you to do just about anything on the go.